Congress and catering
Textile for the catering and congress purposes has become a common need in hotels, pensions, restaurants and catering companies and skirtings, banquet tablecloths, cocktail tablecloths, chair covers and table covers are an integral part of succesful catering and congress.
Skirtings
Are made of 100 % PES SATEEN or PES RONGO available in standard sizes 200×73, 300×73, 400×73 or according to customer needs.
Standard colours of SATEEN are :
001 – white
011 – champagne


Standard colours of RONGO are : please download the colour scheme RONGO

Fastening of a skirting
It is possible to fasten skirtings by sewing the loop side of Velcro on the skirting and fixing the clips with the hook side of the Velcro on the table and putting the loop side and the hook side together. When the clips are not suitable for fastening, we advise to use a self-adhesive Velcro fastener in width 2,5 cm.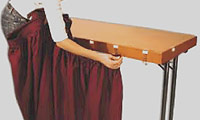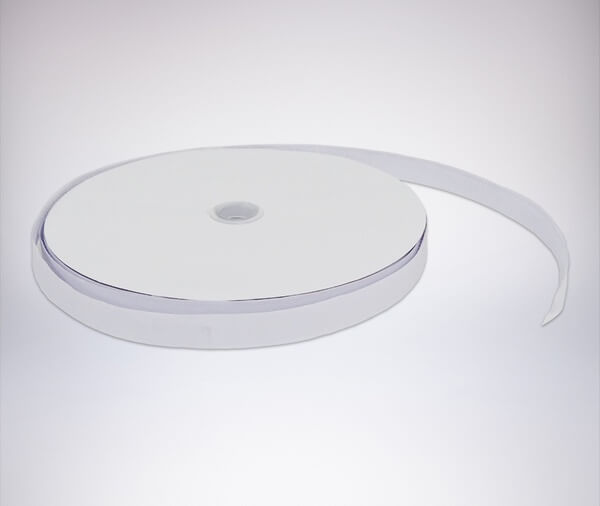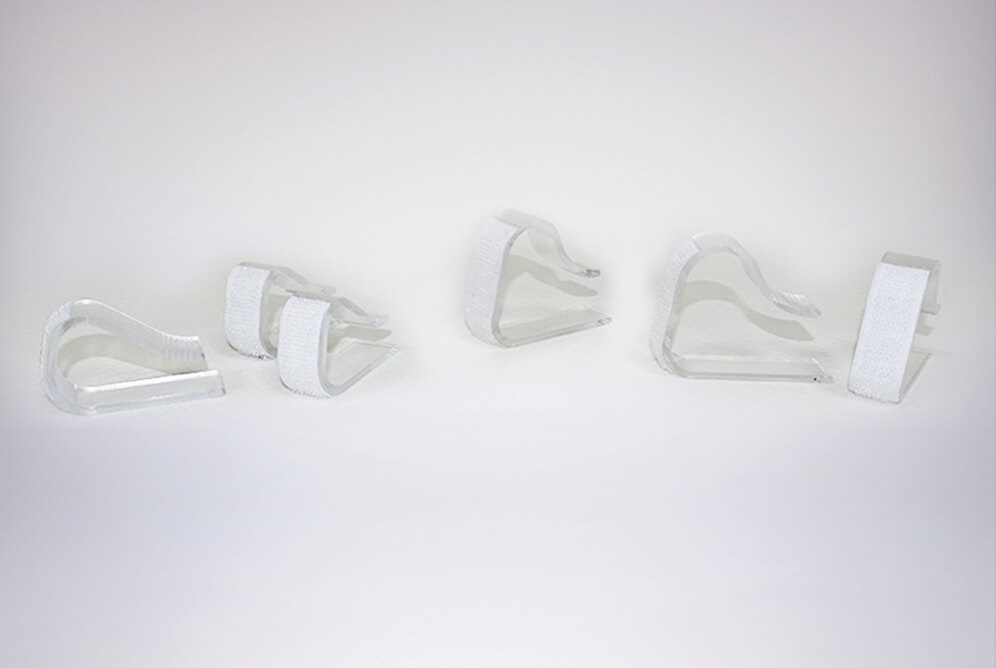 Chair covers
Chair covers are mostly custom-made in accordance with the kind of the chair and material. Chair cover styles vary from simple ones of the RONGO material to heavier, firm ones with bow or fold (pleat). Materials of higher quality are OSPEN, PROF.LINE or GARDENA. Catering sacs made of the elastic material RONGO are designed to cope with various kinds of chairs.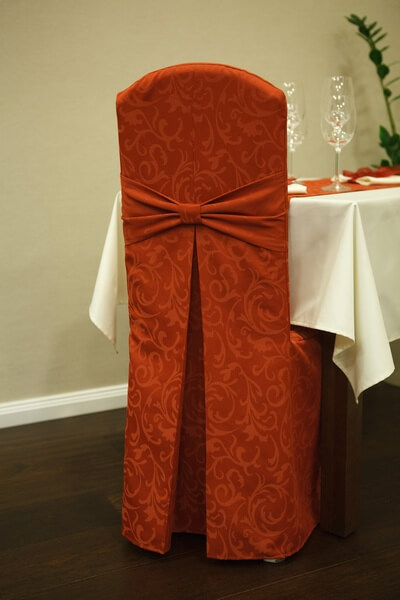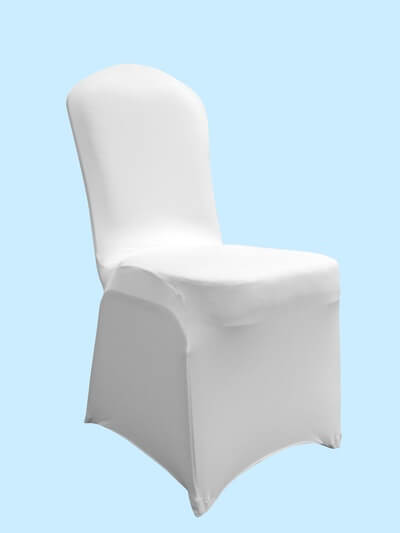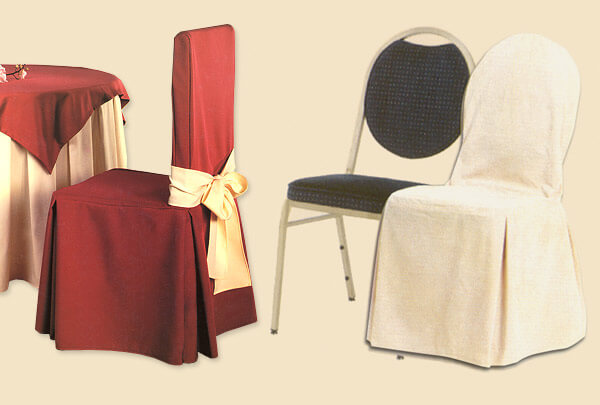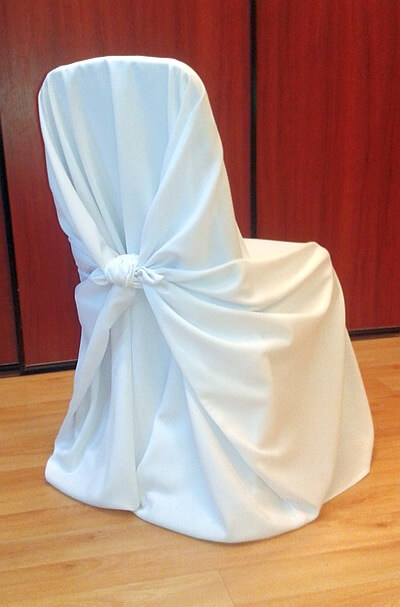 Coctail tablecloths
Are made of PES SATEEN and PES RONGO for every kind of a STAND-BY table. They are usually bound with the ribbon in the tablecloths colour.