Window and interior decorations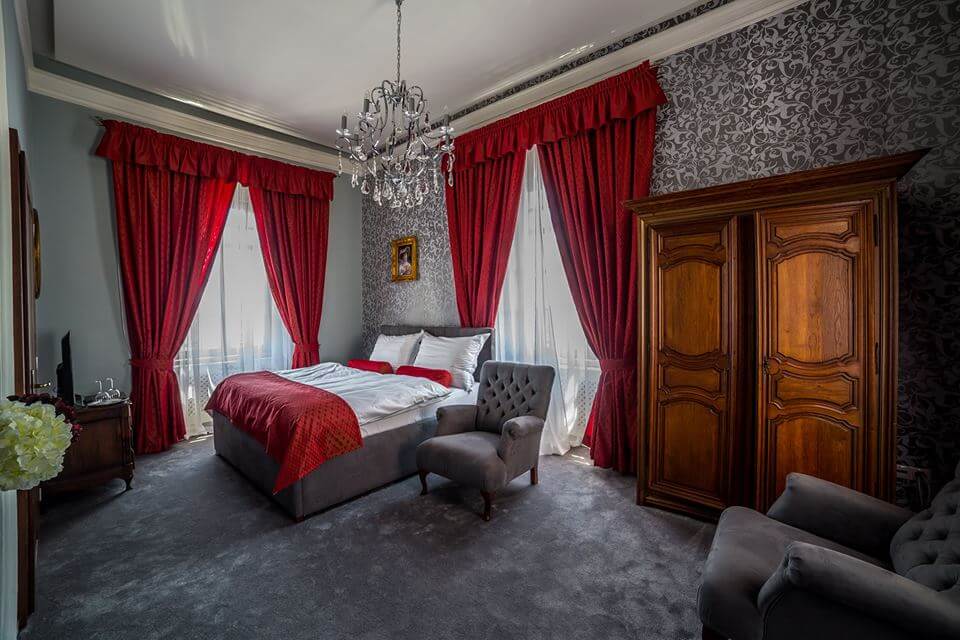 The first impression is crucial. The goal of window decorations is to draw attention of a guest who enters the hotel room, restaurant or café. Harmonized curtains, carpet and counterpane make rooms more cozy and vivid. Materials used in hotels must meet not only aesthetical but also technological – qualitative parameters.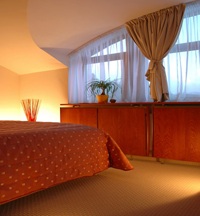 Standard net curtains are made of PES silk, supplied with weighted hem and pleat curtain tape. Different designs and colours of choice. Curtains are made of wide range of materials, designs and colours and sewn on a variety of pleat tapes in accordance with customer needs. The BLACK OUT curtains provide 95 % room blackout and decrease heat permeability. They are double sided, sandwiched with a black layer inside.
Customers demanding very high quality are given a chance to choose the TREVIRA CS (fireproof) or TexXquard (stain resistant).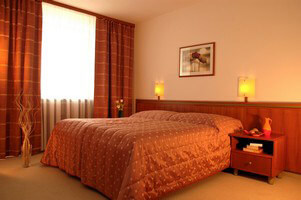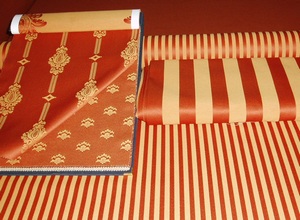 Colour scheme GARDENA
GARDENA 1936 000
GARDENA 1936 174
GARDENA 1936 604
GARDENA 1936 570
GARDENA 1936 300
GARDENA 1936 415
GARDENA 1936 704
Heavier jacquard materials in various designs and colours are used for curtains, counterpanes and upholstery. A harmoniously looking interior is formed by combining these materials of various designs and colours.
Available materials and designs here :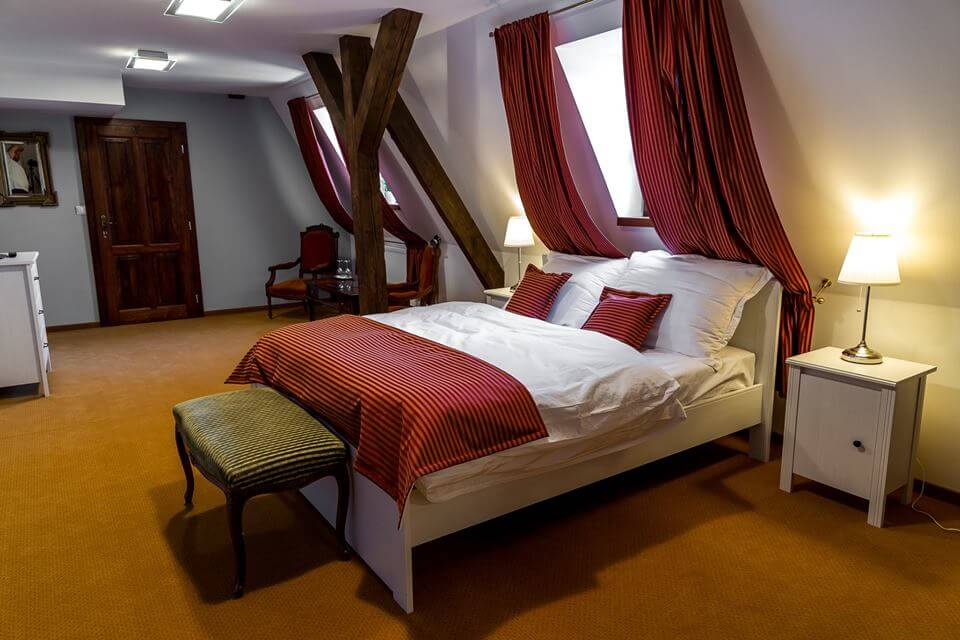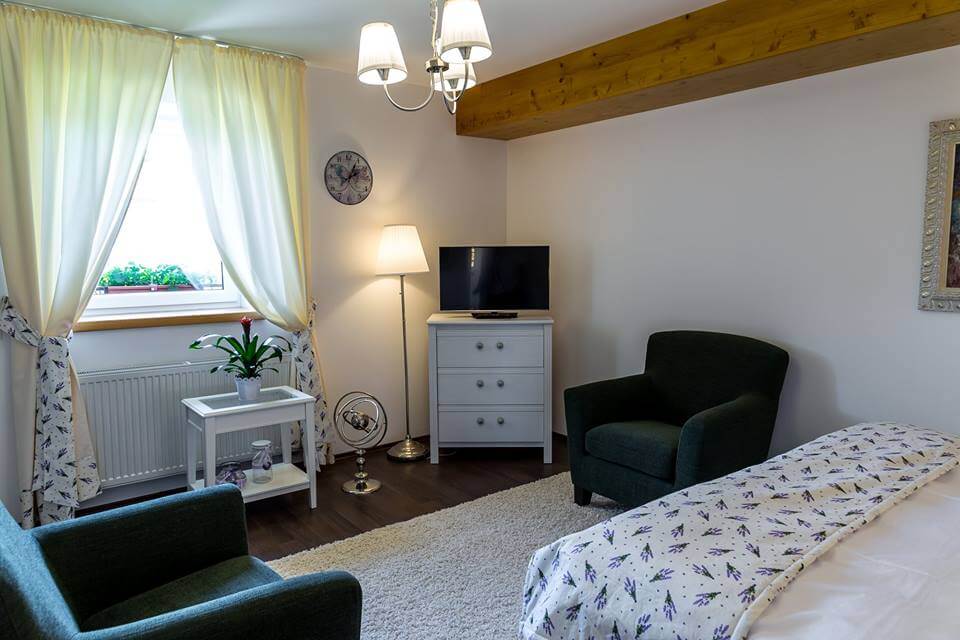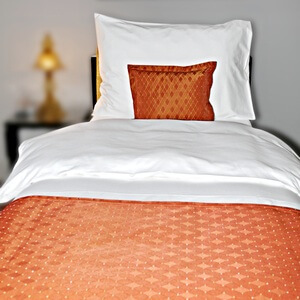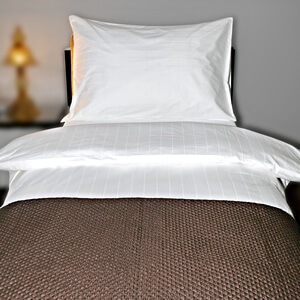 Decorative counterpane to the feet, with lining, decorative small pillow. They are characterized by easy handling and care.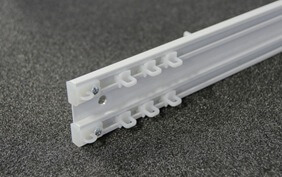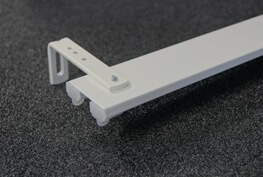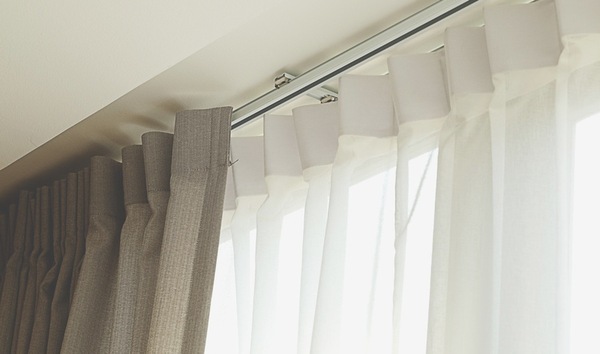 Metal double track rail. Suitable for hotels and guest houses. Fastening thanks to wall brackets or ceiling brackets. Supplied incl. rail hooks.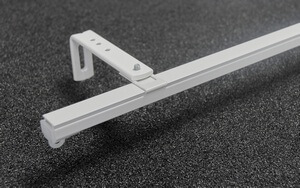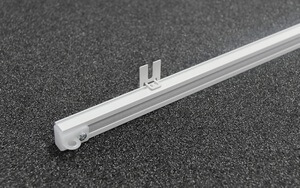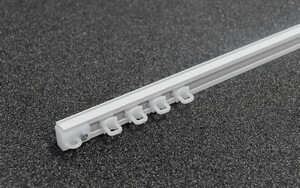 Metal single track rail, easy assembly. Suitable for hotels and family houses. Supplied incl. rail hooks.