Promotional textile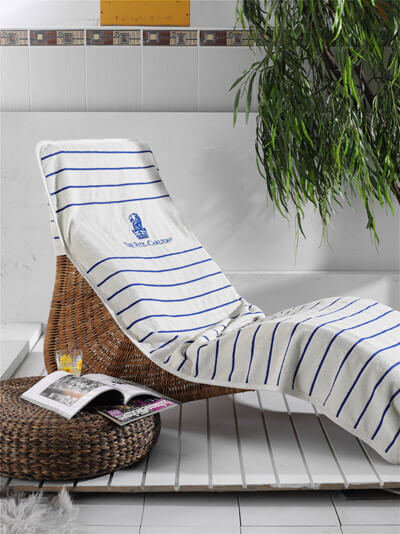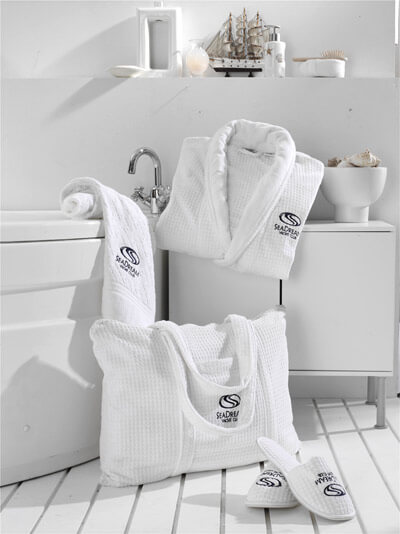 To be unique, draw attention, reinforce the brand. Those are the main factors that have to be born in mind when it comes to purchasing the promotional textile. Our customers, such as pharmaceutical or food and beverages companies, buy the promotional textile products including but not limited to the terry towels, bathrobes, blankets and big terry towels. Uniontex, taking advantage of its own production and technological capacity, is capable to insert the customer´s logo to all products it offers.
More about this sortiment: www.reklamnytextil.sk – 2017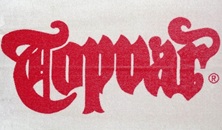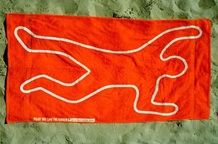 The texturing process is among the most technologically advanced practices in the promotional textile industry. Standard size of terry towels are 30×50, 50×100, 70×140 or 100×150 cm.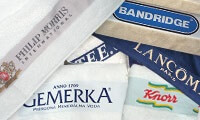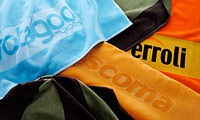 Another frequently way of directly applying the logo is to insert the logo into the decorative border. There are plenty of possibilities of location the colours. Herewith the product becomes a decent promotional instrument, the towel keeps the single colour pattern and logo is illustrated only on the border.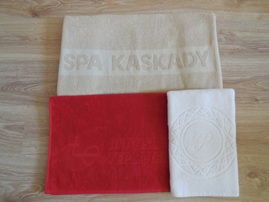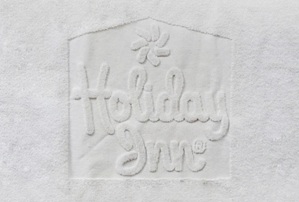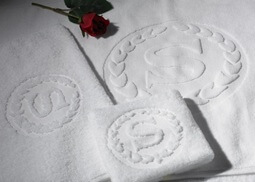 Plastic or embosed logo is mainly used when a customer demands a single colour version of the towels. The number of choices that can be produced by using this method is almost unlimited.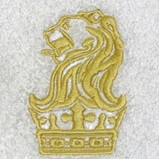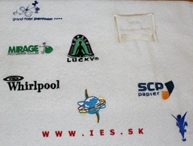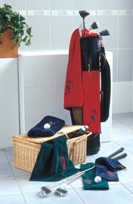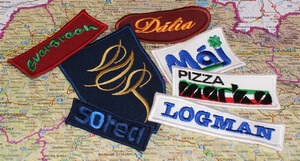 The most frequent method of applying the logo is by using the embroidering technique. We benefit from working with technologically advanced embroidery machines and by doing this we are capable to satisfy every need of a customer. Embroidery can be applied to the terry towels and big towels, bathrobes, bed sets, tablecloths and work clothes.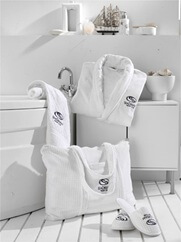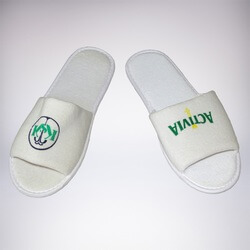 A frequently using promotional instrument are terry or waffle bathrobes and slippers with application of the logo. Bathrobes are available with shawl-collar or kimono version. It is possible to deliver these bathrobes as a set with a practical bag.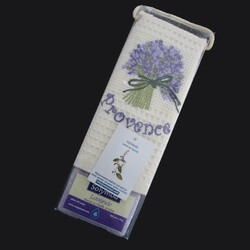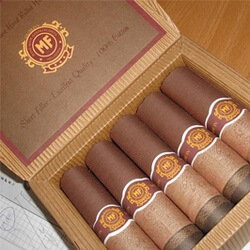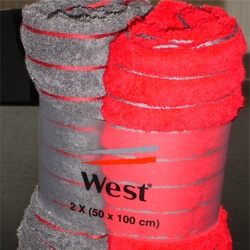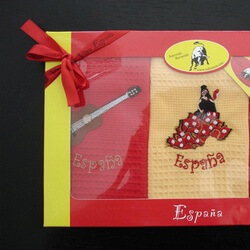 There are various kinds of promotional packing : paper boxes, plastic boxes …